Looking for a Wedding Photographer?

Or a Videographer?
We got you covered. We're located in the Bay Area, CA.
Contact us for availability.
Virtual Reality
Virtual Reality is the best and safest way for family and friends to revisit the experience of coming to the wedding. It takes photographs and videographs to the next level by allowing us to see our love ones as if we were right next to them in present time.
Virtual Reality is the most immersive and powerful new media to relive precious memories and past.
When you enter the virtual world, your mind will perceive visuals as a real experience. Your memory retention will be higher and your emotions will be activated as though you're really there.
Imagine standing right next to the bride and groom at their wedding ceremony. With virtual reality, you can experience this feeling beyond imagination. It'll feel as though you can even physically touch someone in front of you if you were to reach your hand out. This intimate experience is both powerful and incredible.
In the virtual world, you will feel empathetic towards others. The enthusiasm will be contagious.
View More VR Demos
Our Pricing
This is our estimated pricing and does not reflect actual pricing. For detailed pricing, please contact us.
Wedding Photography
Starting at $150
Wedding Videography
Starting at $500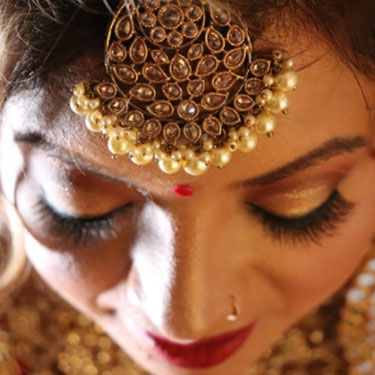 Quality Virtual Reality
Starting at $5000
General Pricing
Prices will vary depending on the type of service provided.
An additional travel fee will be added if the venue is over 20 miles away from our studio.
Wedding Phototography starts at $150
Video Recordings in 4K starts at $500
2D Virtual Reality starts at $500
3D Virtual Reality starts at $1000
Quality 3D Virtual Reality from our special rig starts at $5000
Special Offer: We will add a complimentary Virtual Reality Highlights video ($500 Value) for the first 10 customers beginning from Aug 25, 2022. See Example
Call Us
For Photography & Videography
For Virtual Reality
If you are a wedding shop owner, we would love to shoot a Virtual Reality Tour with you showing off your location (Free of Charge).
You'll be able to share the video on your website or social media.
Our Locations
Located in the Bay Area, CA
Wedding Videography and Photography Studio:

22359 Meekland Ave Unit #B
Hayward, CA 94541
MindVR Office

319 Spruce St.
Redwood City, CA 94063